At Appettitosa Caterers we work hand in hand with every couple to ensure that their wedding day is a memorable one. This is achieved by offering a huge variety of food items, a top of the line catering staff and most importantly giving particular attention to detail and to every couple that entrusts us with their wedding day.
Outstanding Food
With choosing us you can rest assured your wedding day will be made an unforgettable one, with authentic food made with fresh and genuine ingredients. Our list of canapes and unique finger food items will make for a varied, filling and outstanding menu.
Set up an appointment by submitting a form and we will tailor a quote with a customised menu depending on your chosen date, budget and likings.
Some of our finger food items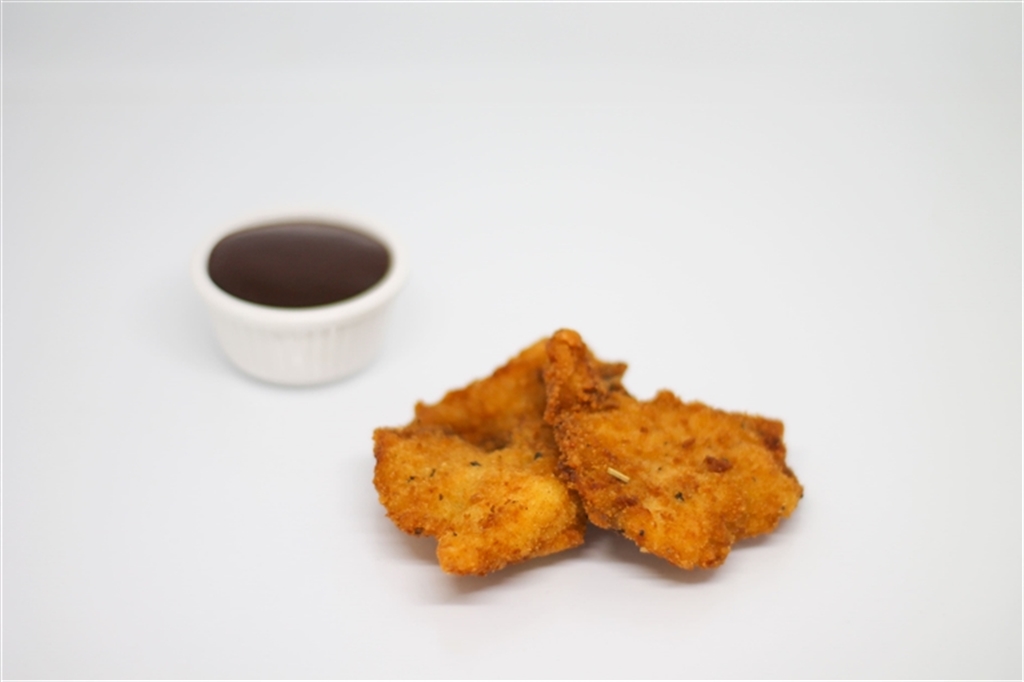 Breaded Chicken Breast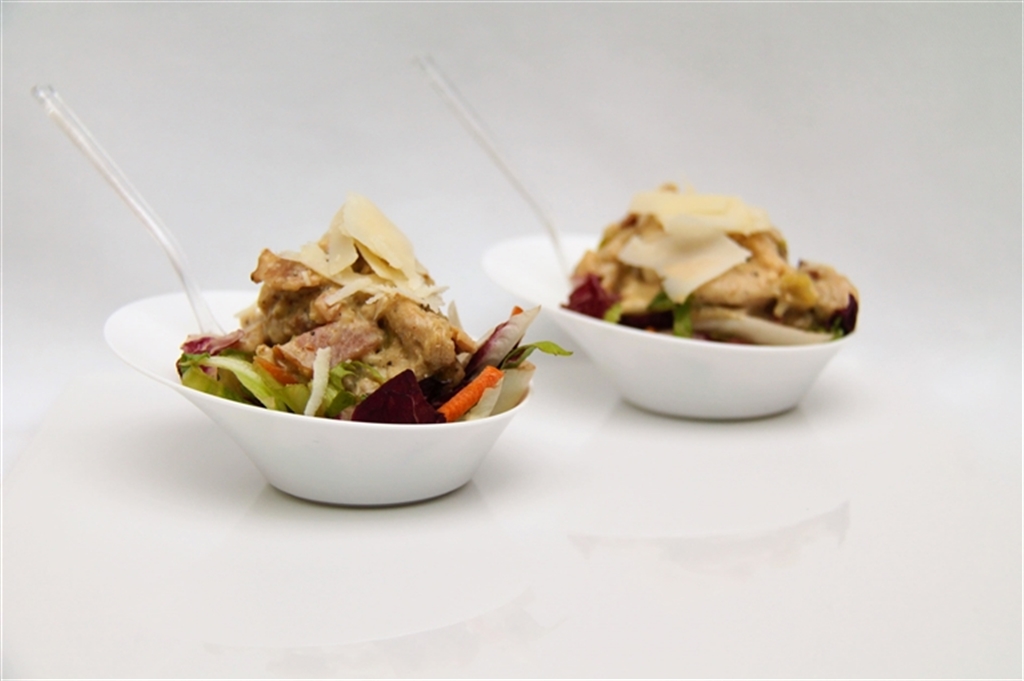 Chicken Ceaser Platter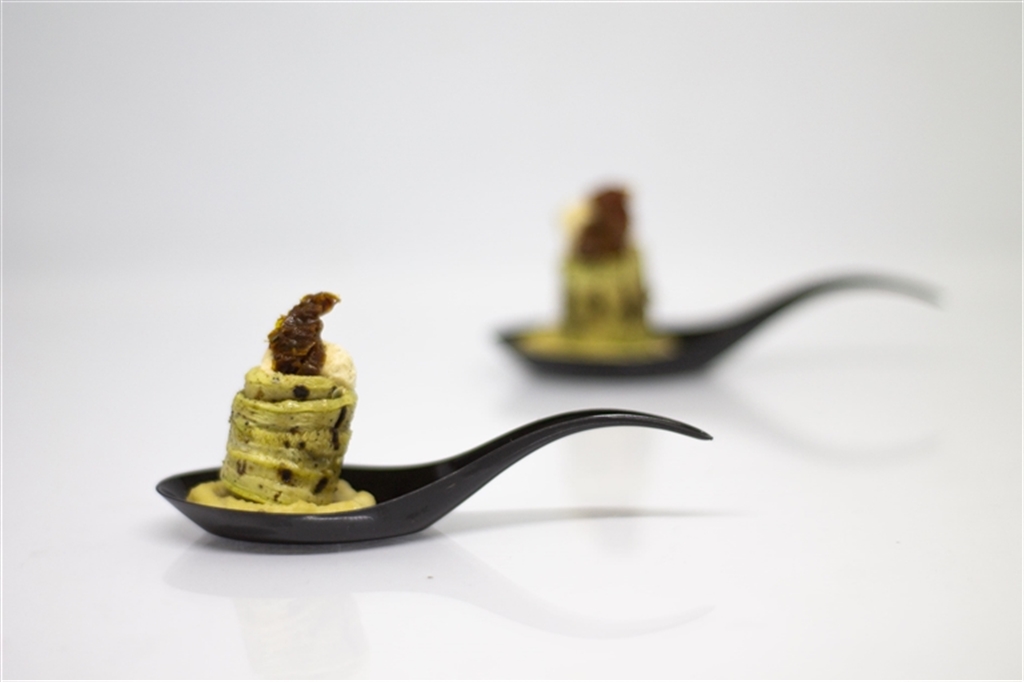 Grilled Zucchini with goat cheese & sundried tomatoes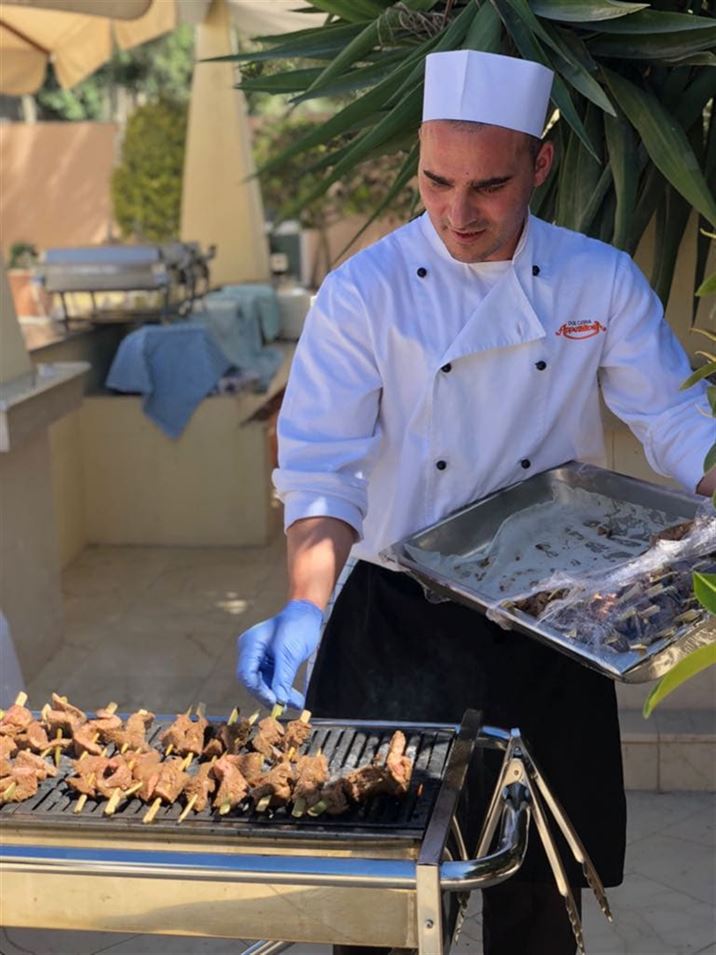 Rib Eye Skewers cooked on the spot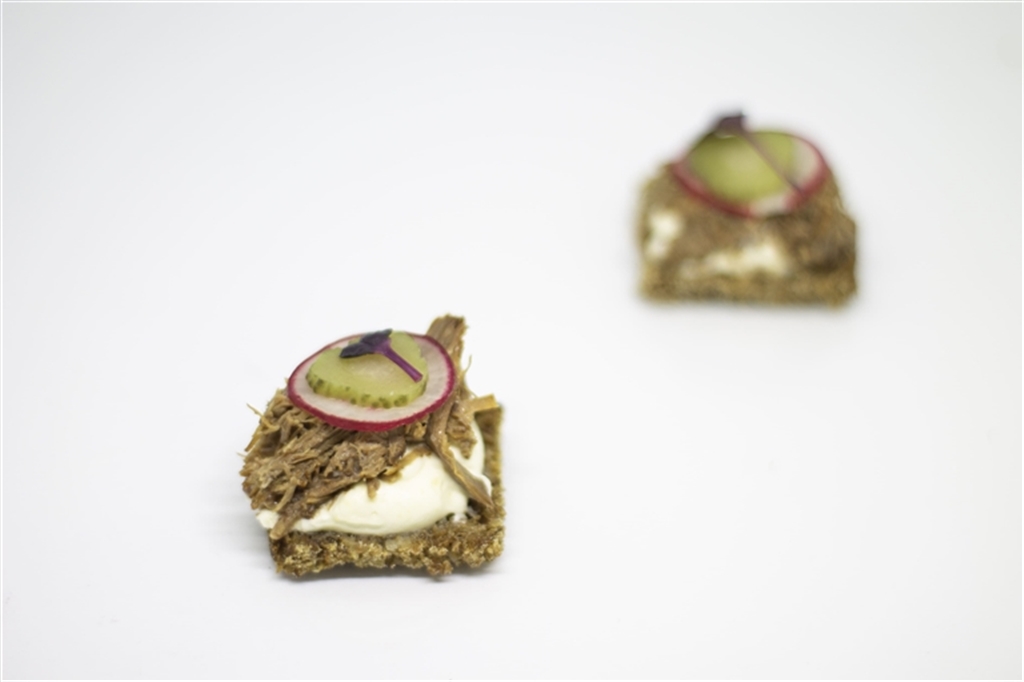 Pulled Beef Rye Bread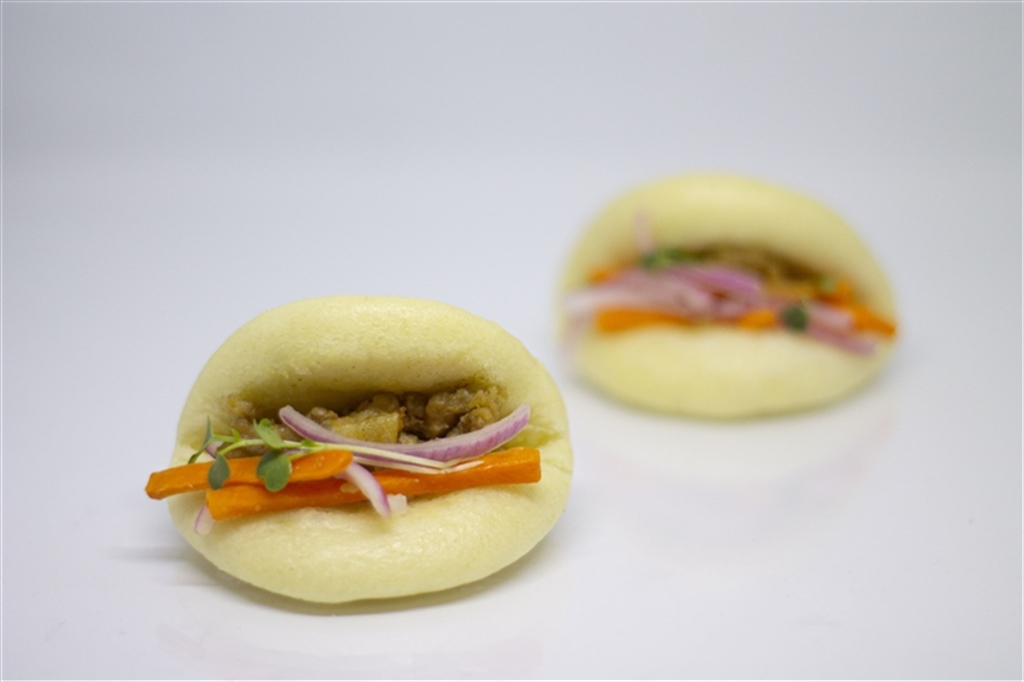 Pork Belly Bao Buns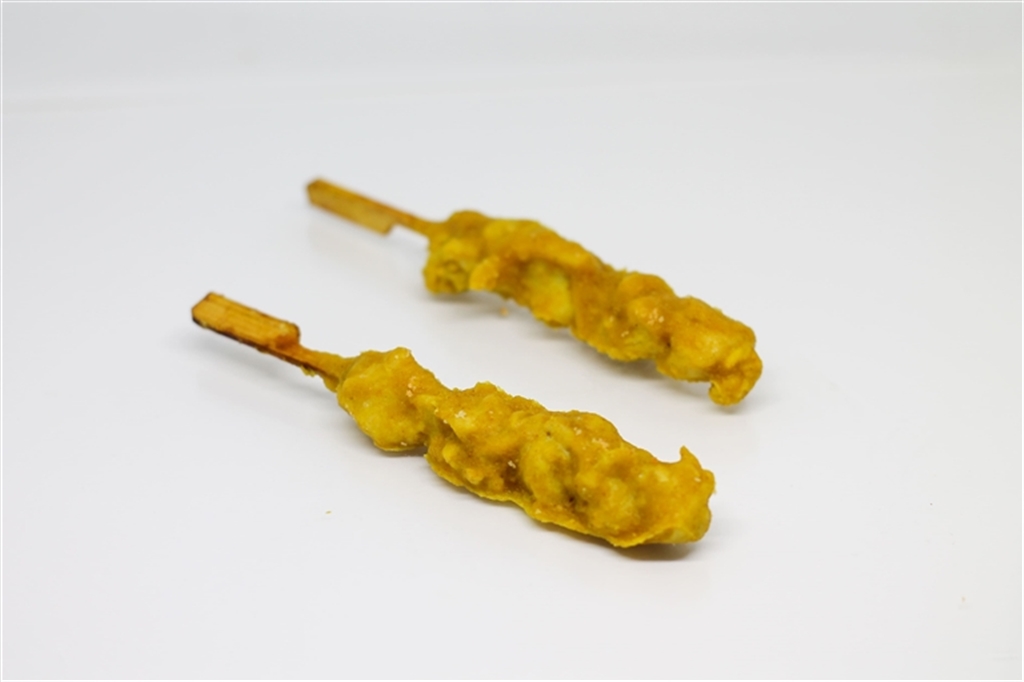 Chicken Skewers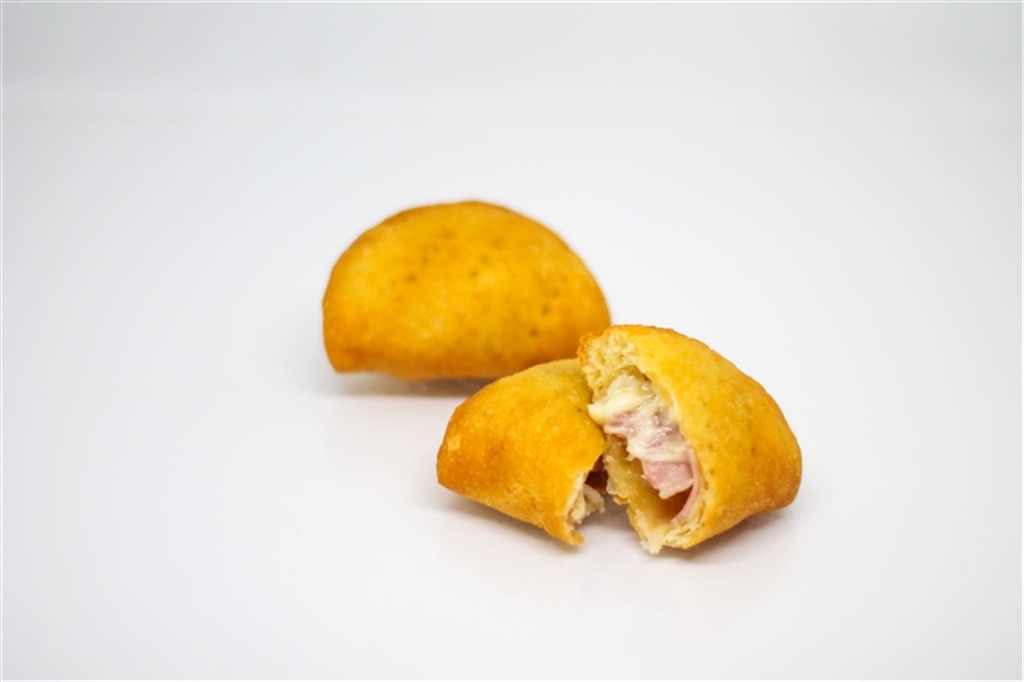 Mini Siciliana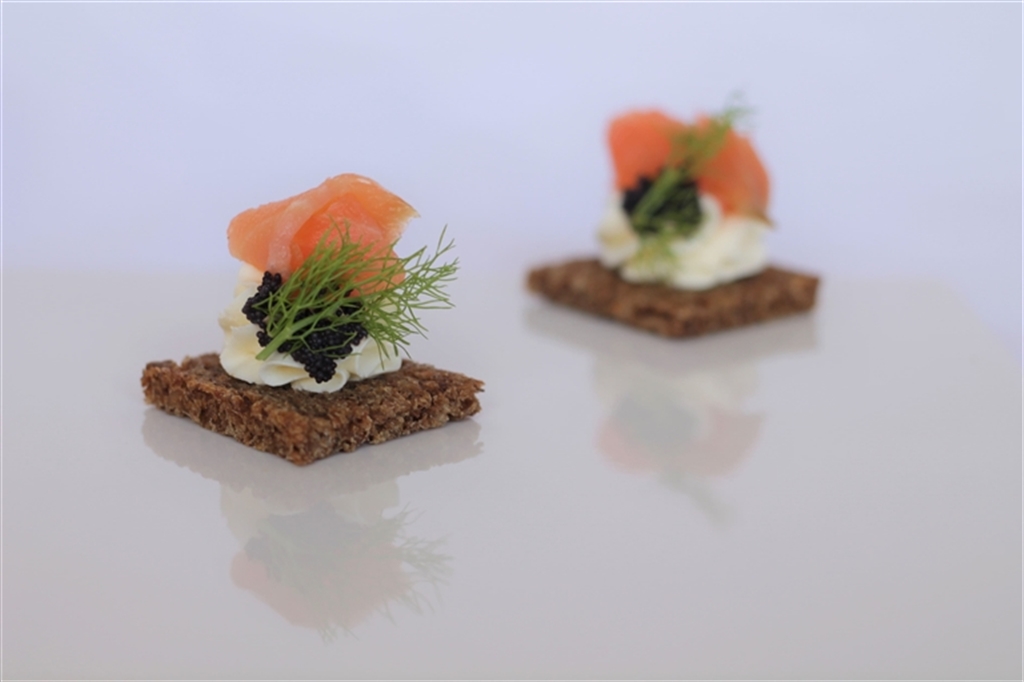 Salmon & Caviar Toast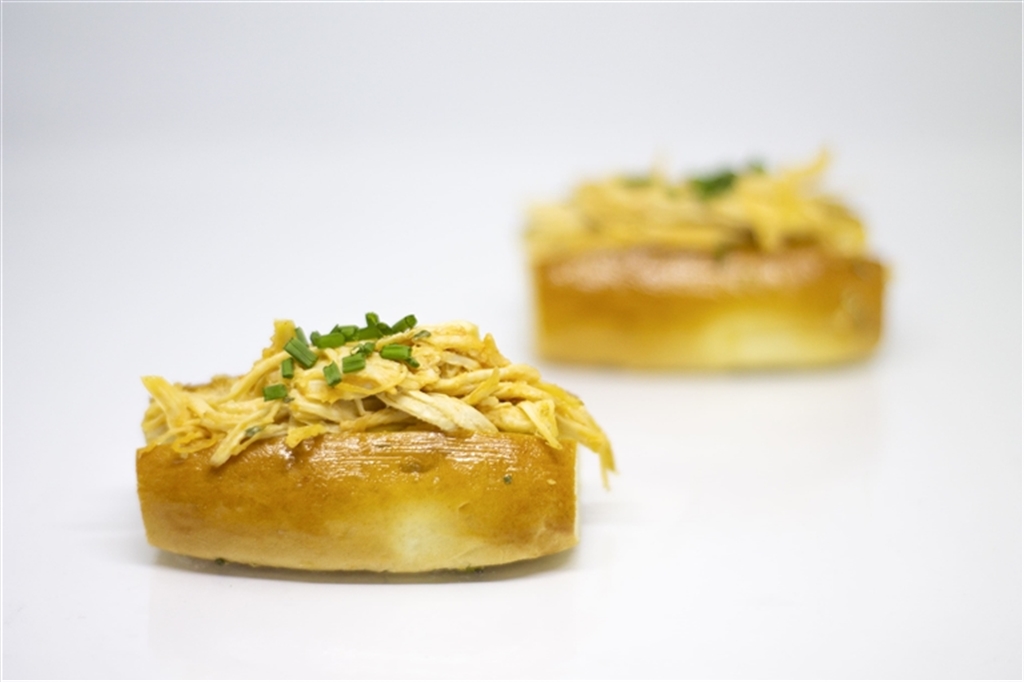 Buffalo Chicken Rolls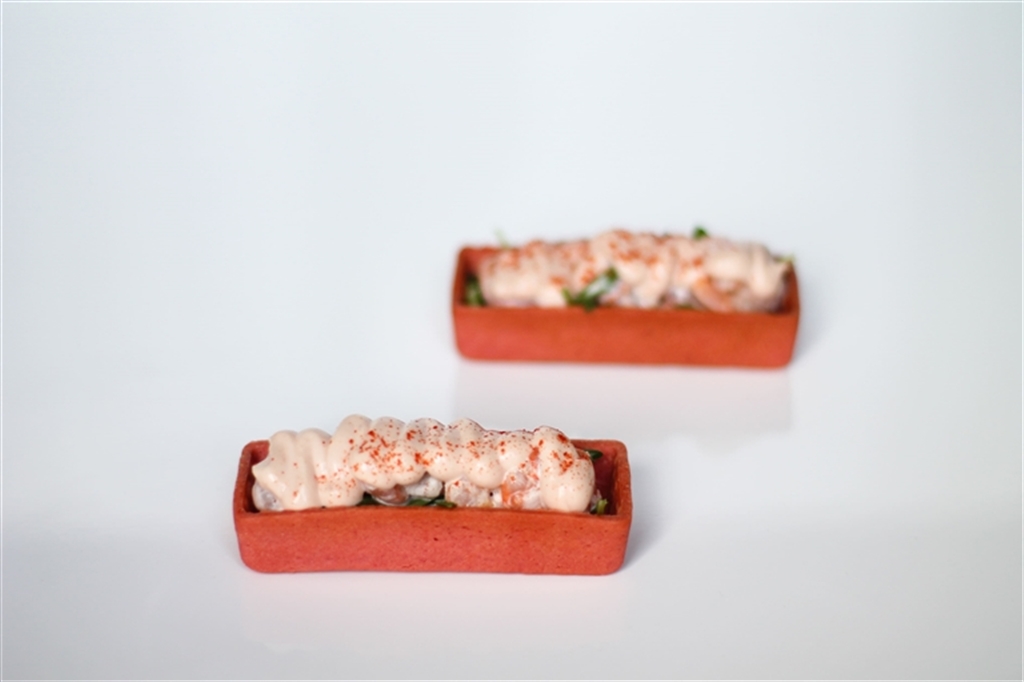 Prawn Cocktail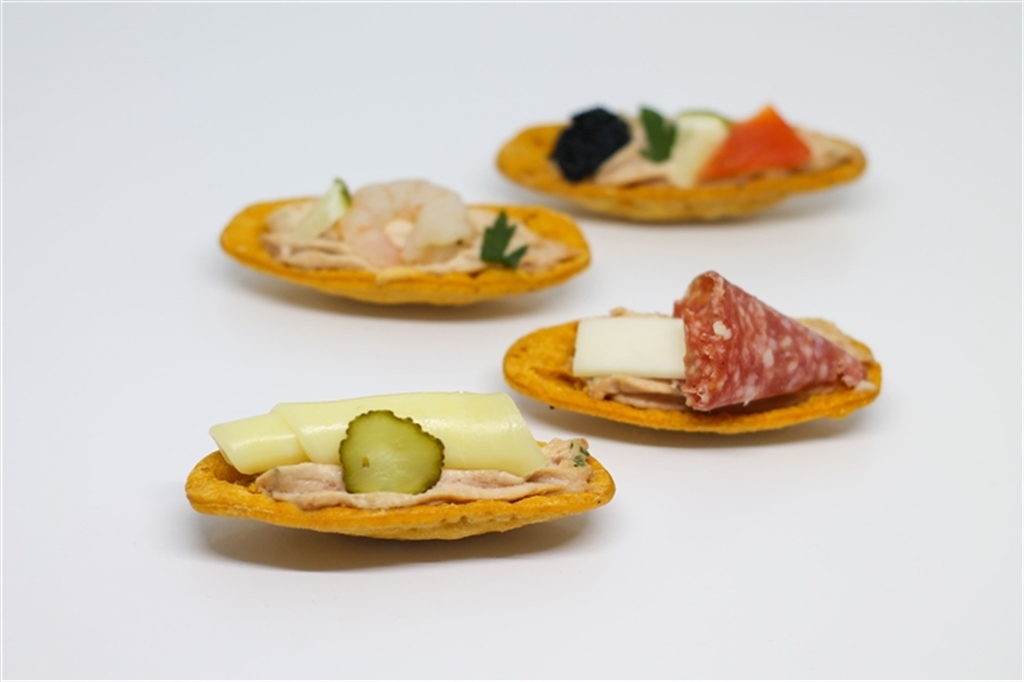 Assorted Barquettes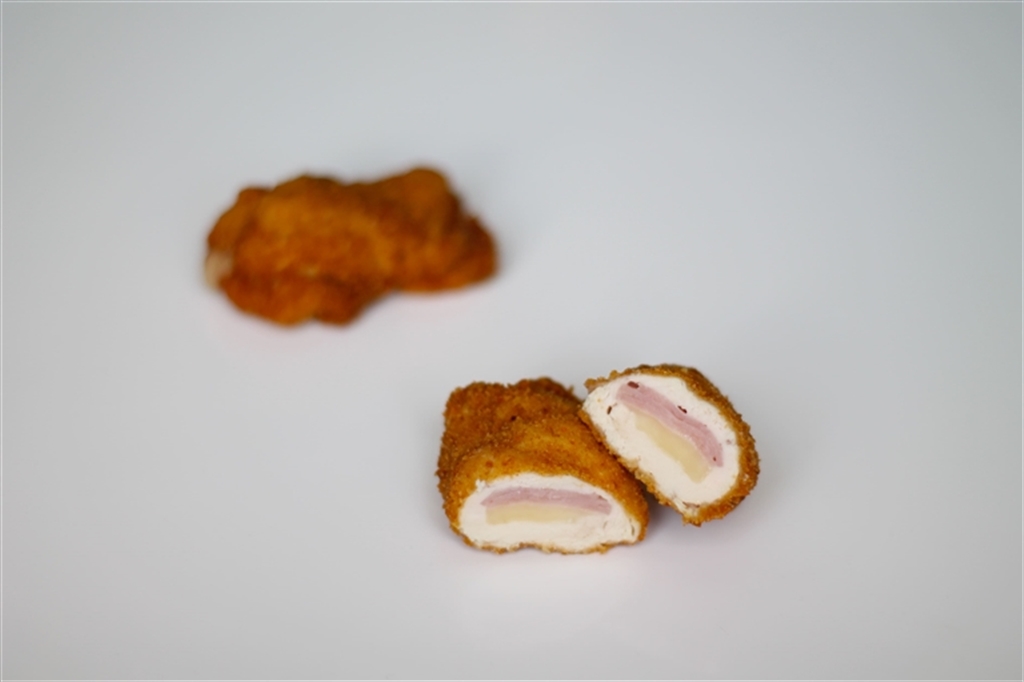 Cordon Bleu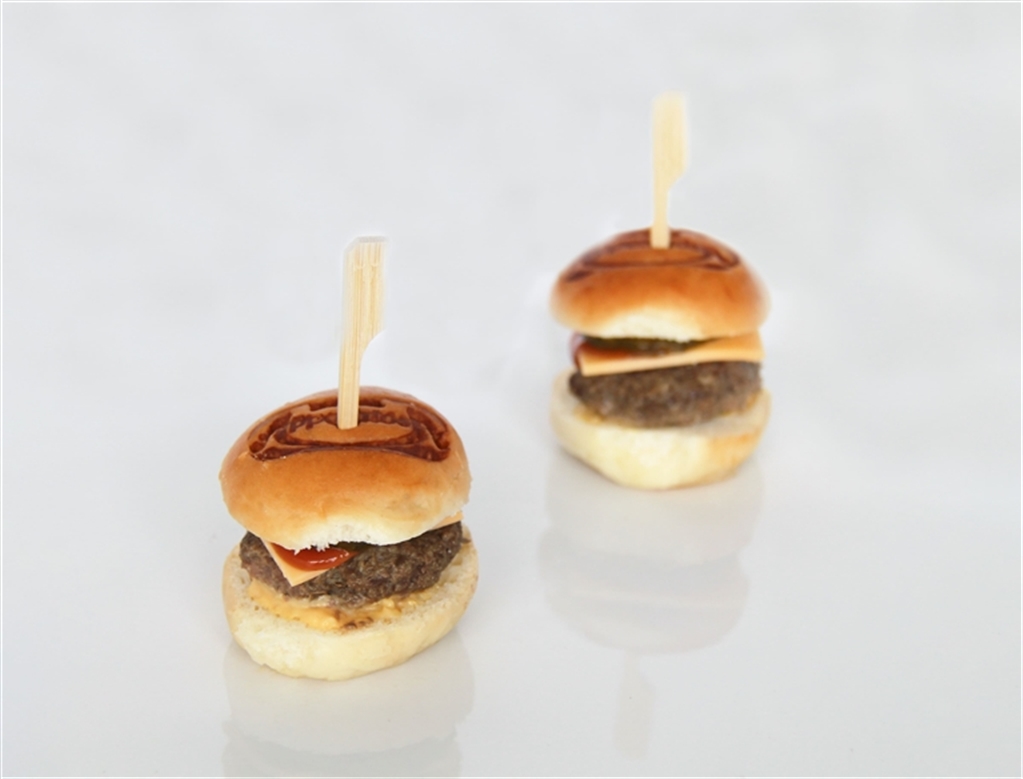 Mini burger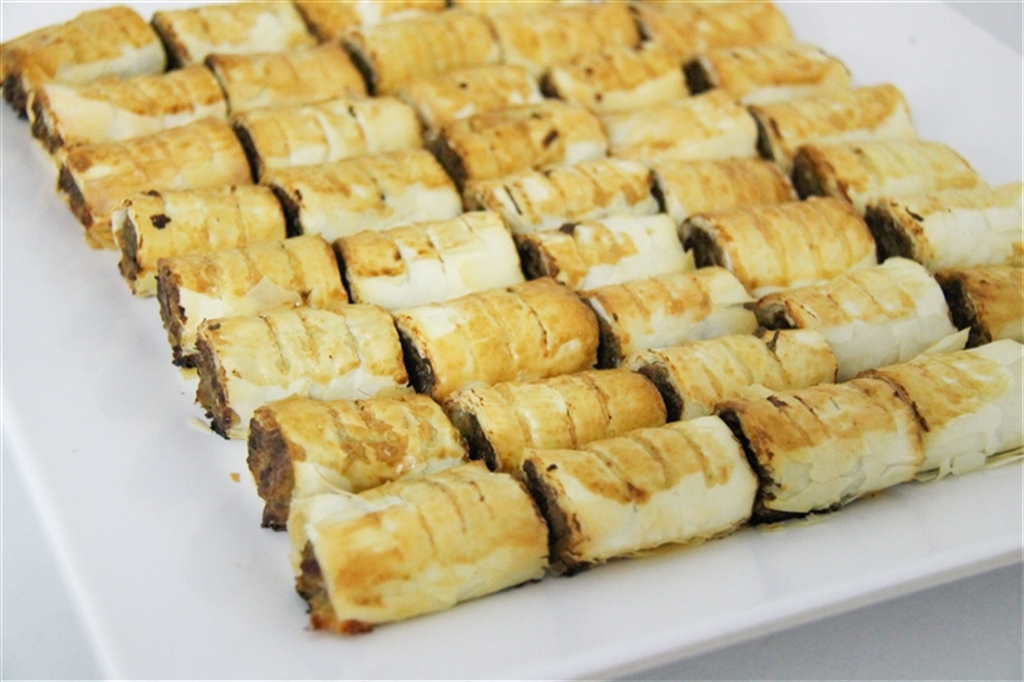 Angus Beef Strudel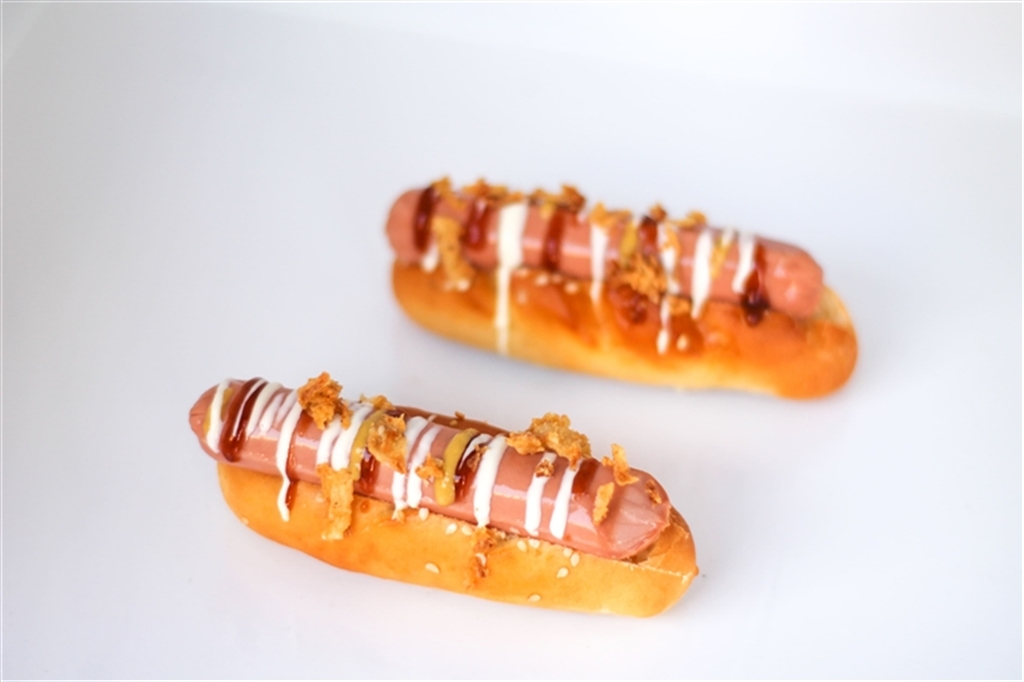 Mini Hot Dog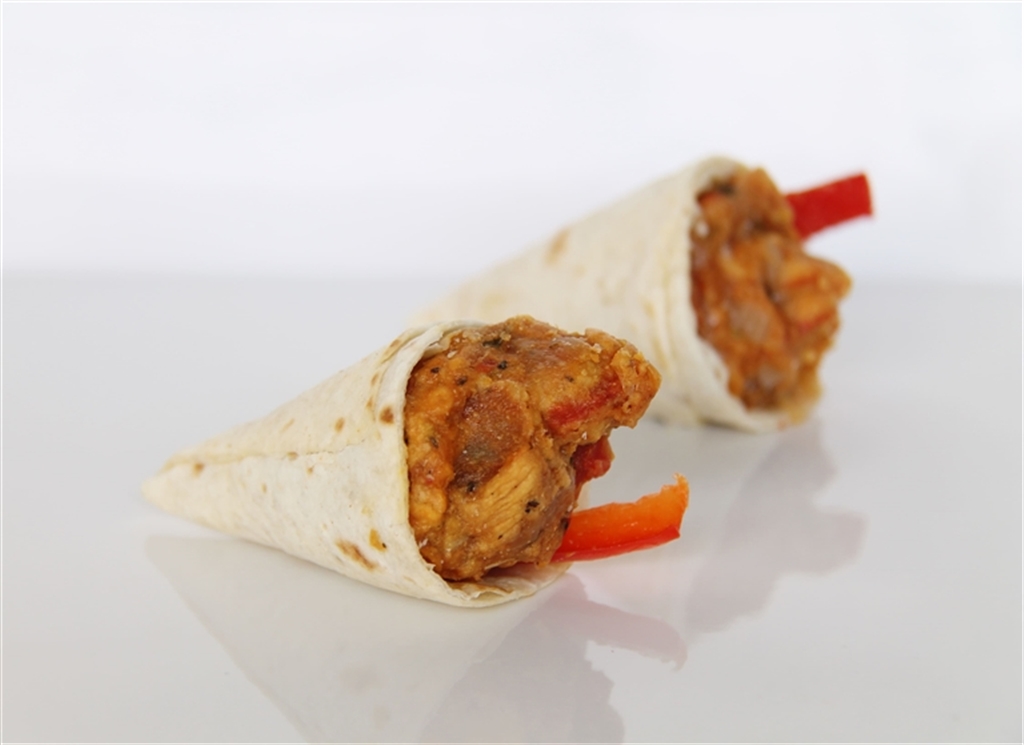 Chicken Mango Wraps
Vitello Tonnato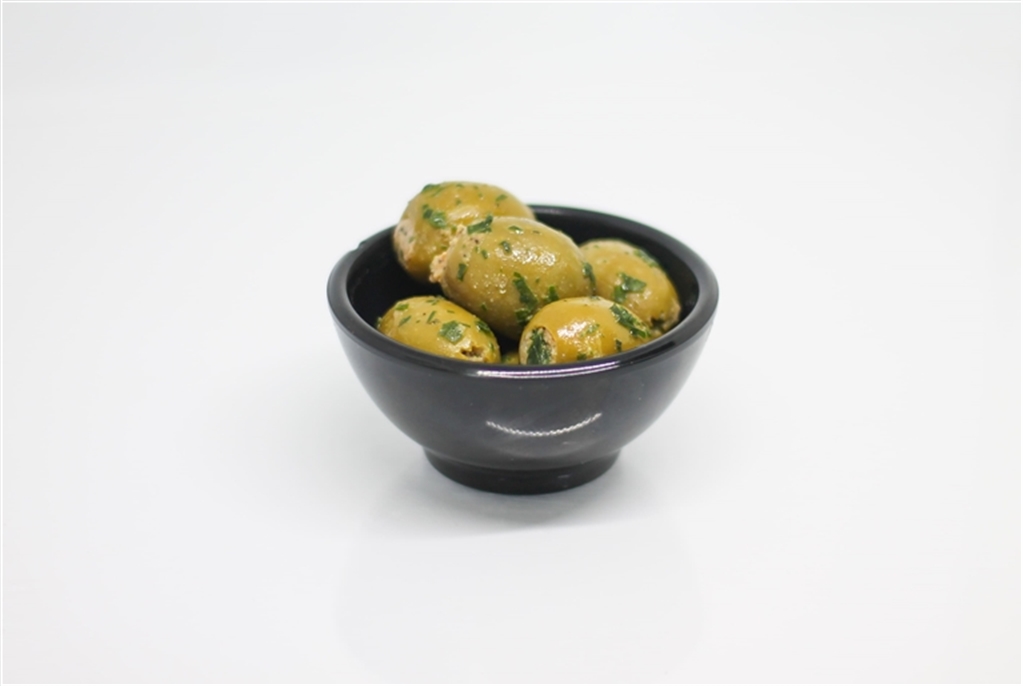 Stuffed Olives
Mini Croissants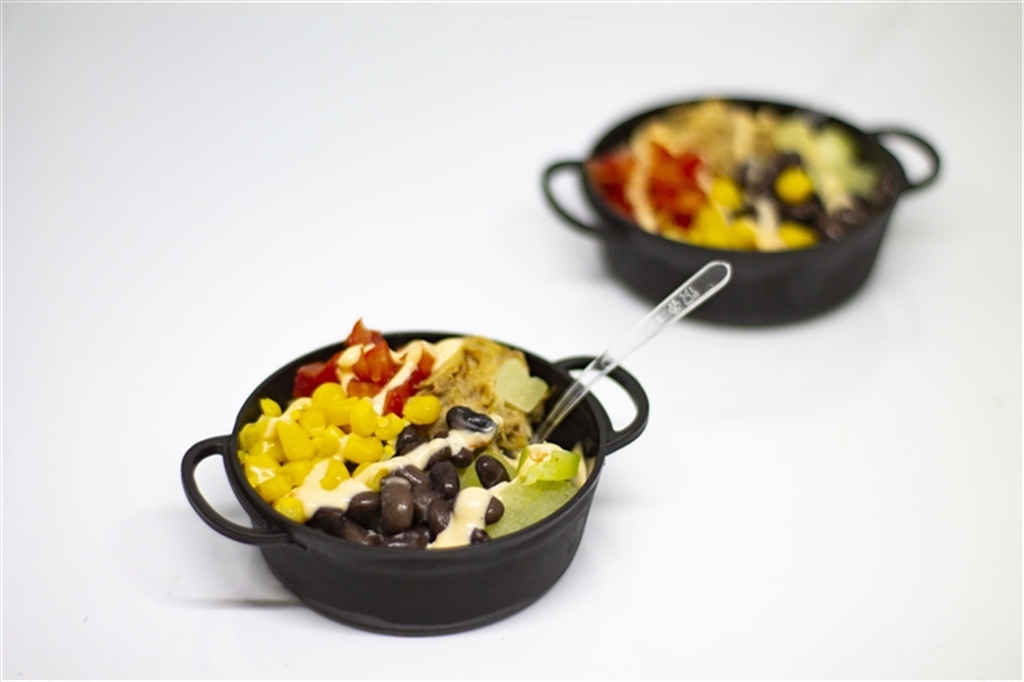 Cuba Ropa Vieja Poke Bowl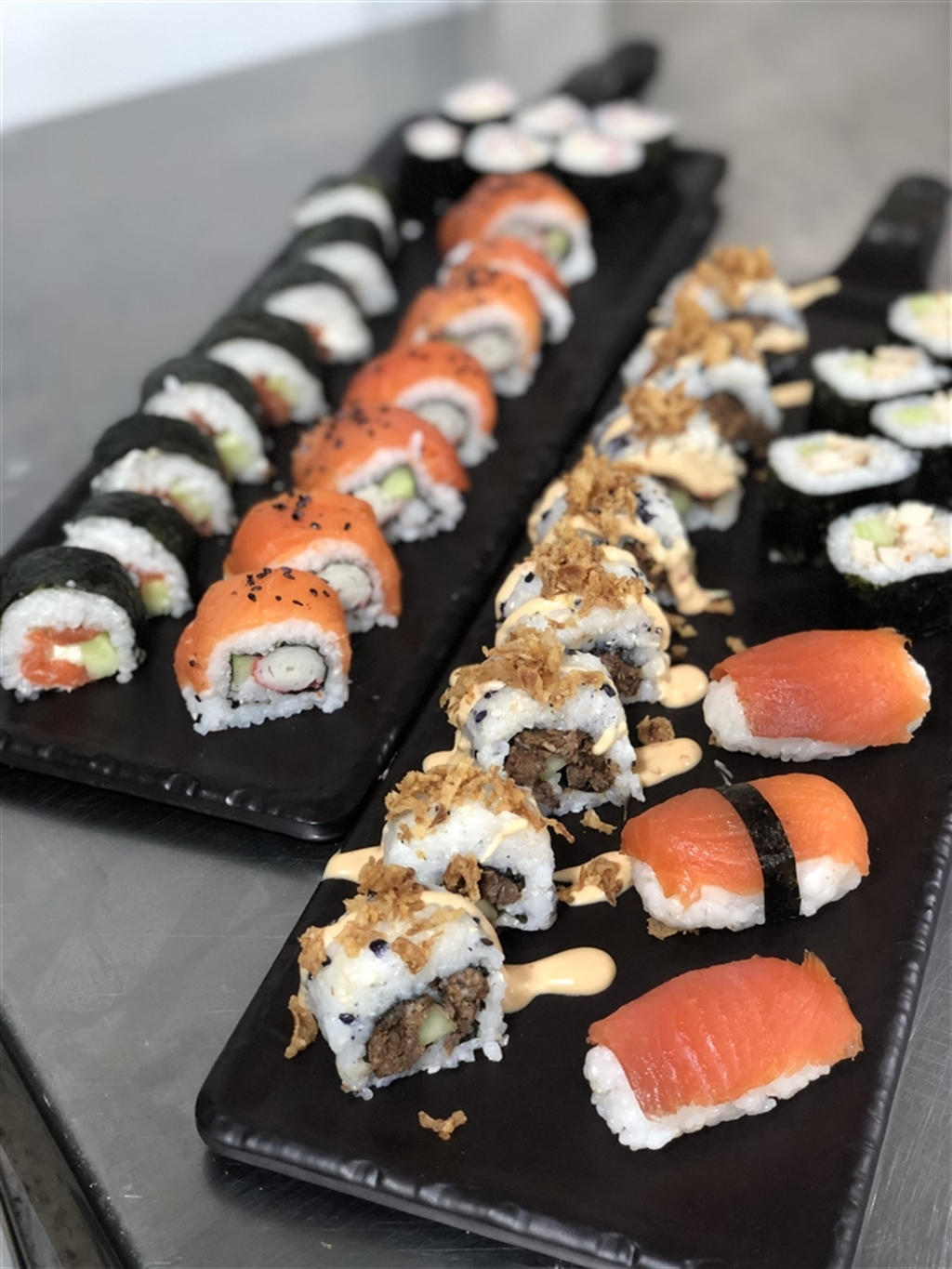 Assorted Sushi Sashimi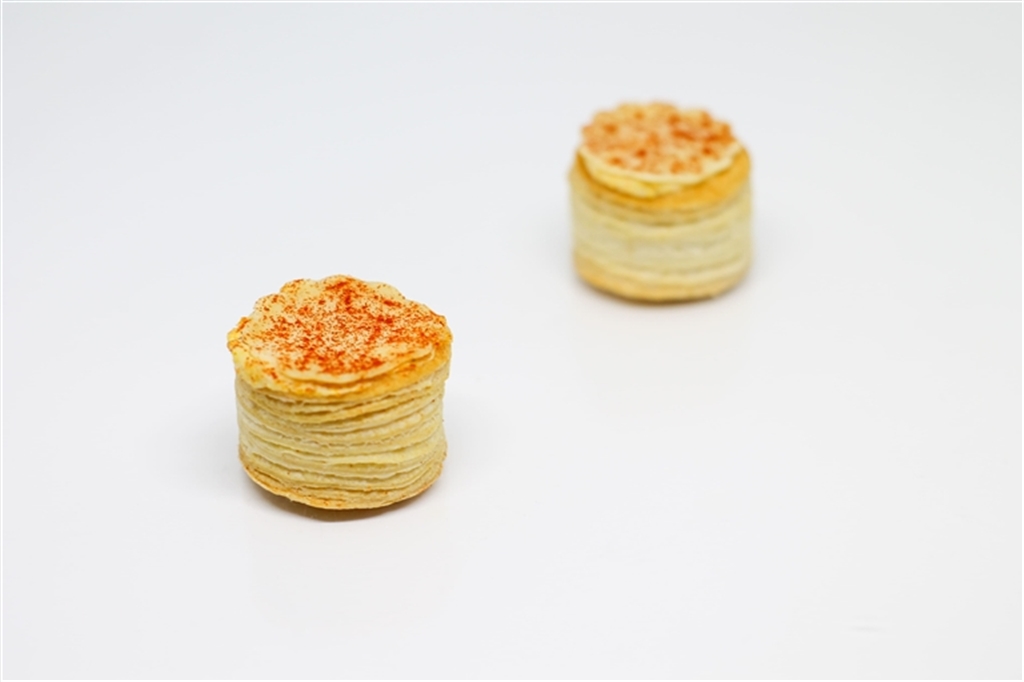 Chicken Vol au Vents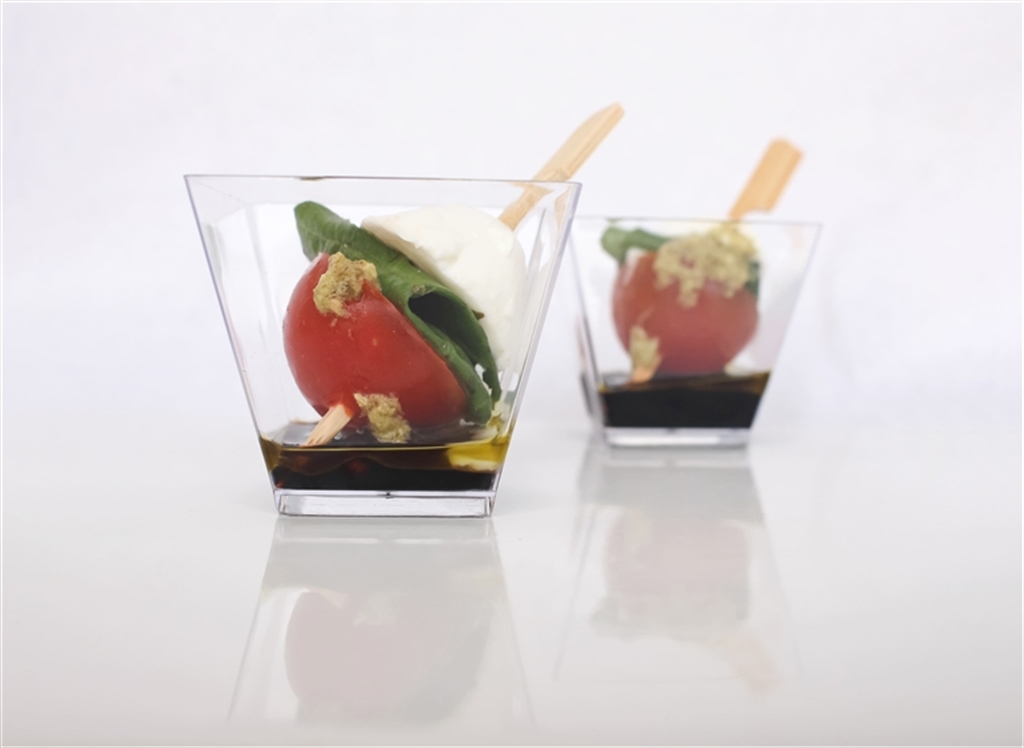 Mozzarella Tomatoes
Unique Station
Our wide variety of live cooking stations and specialty tables are sure to entertain your guests whilst providing indulging food.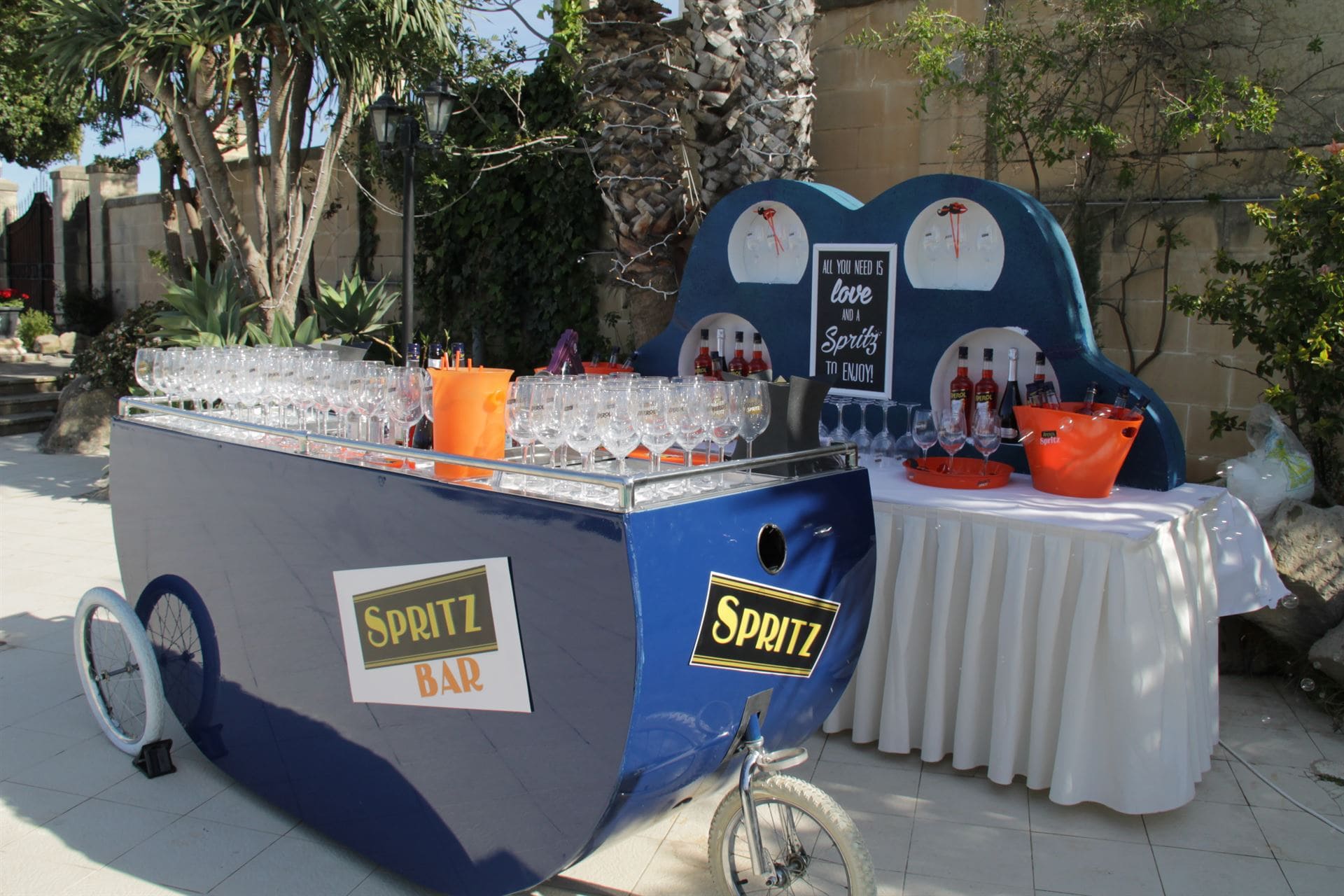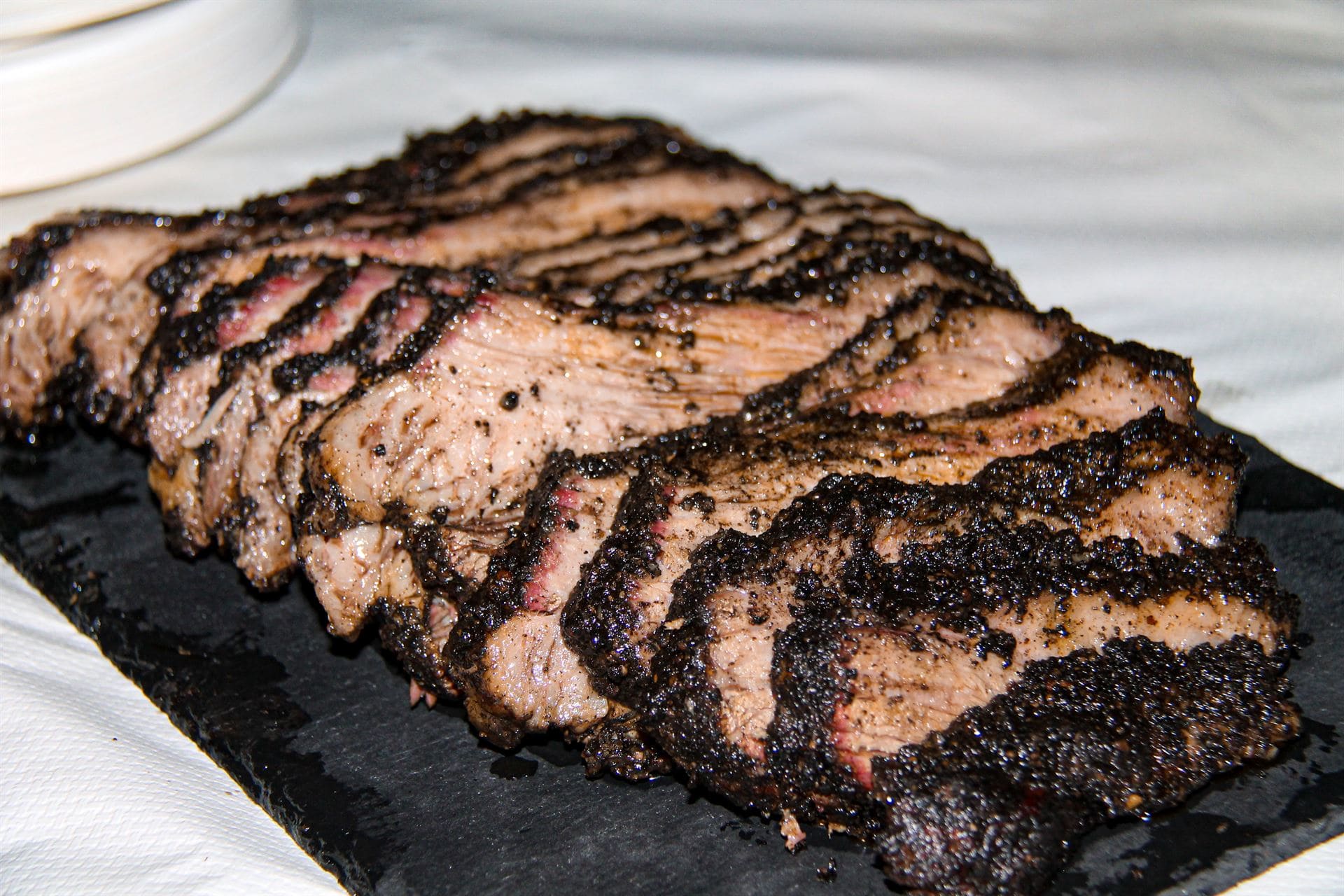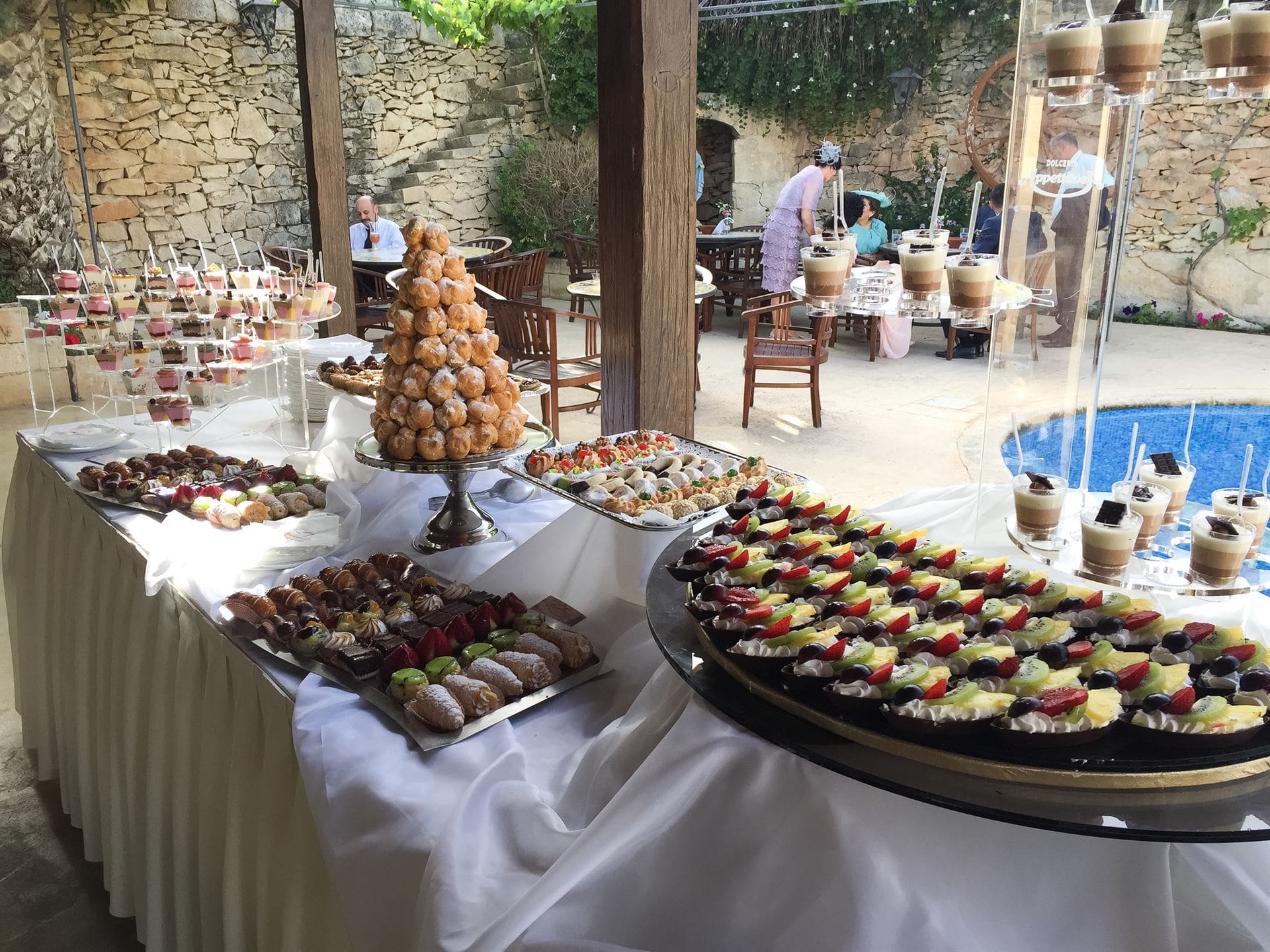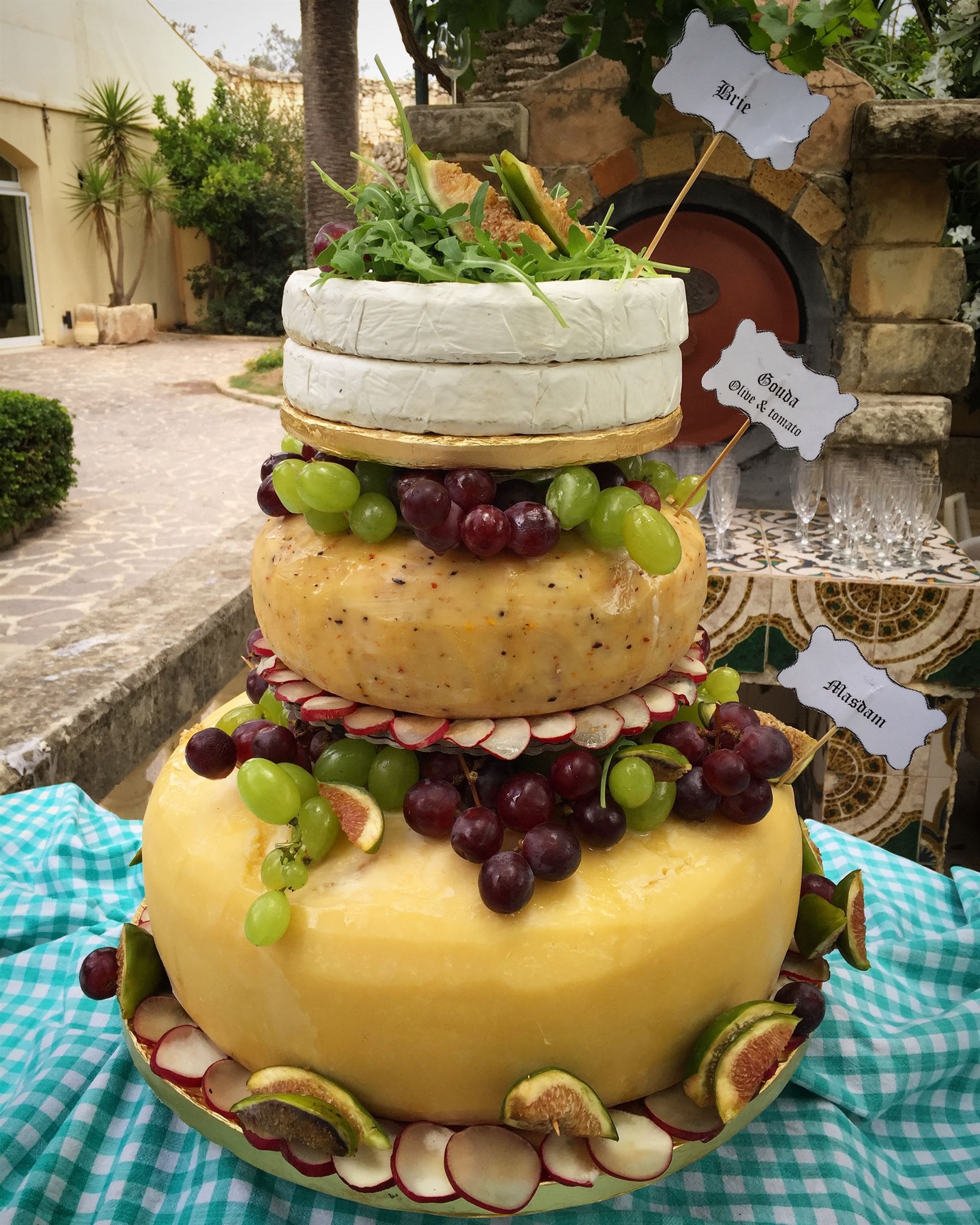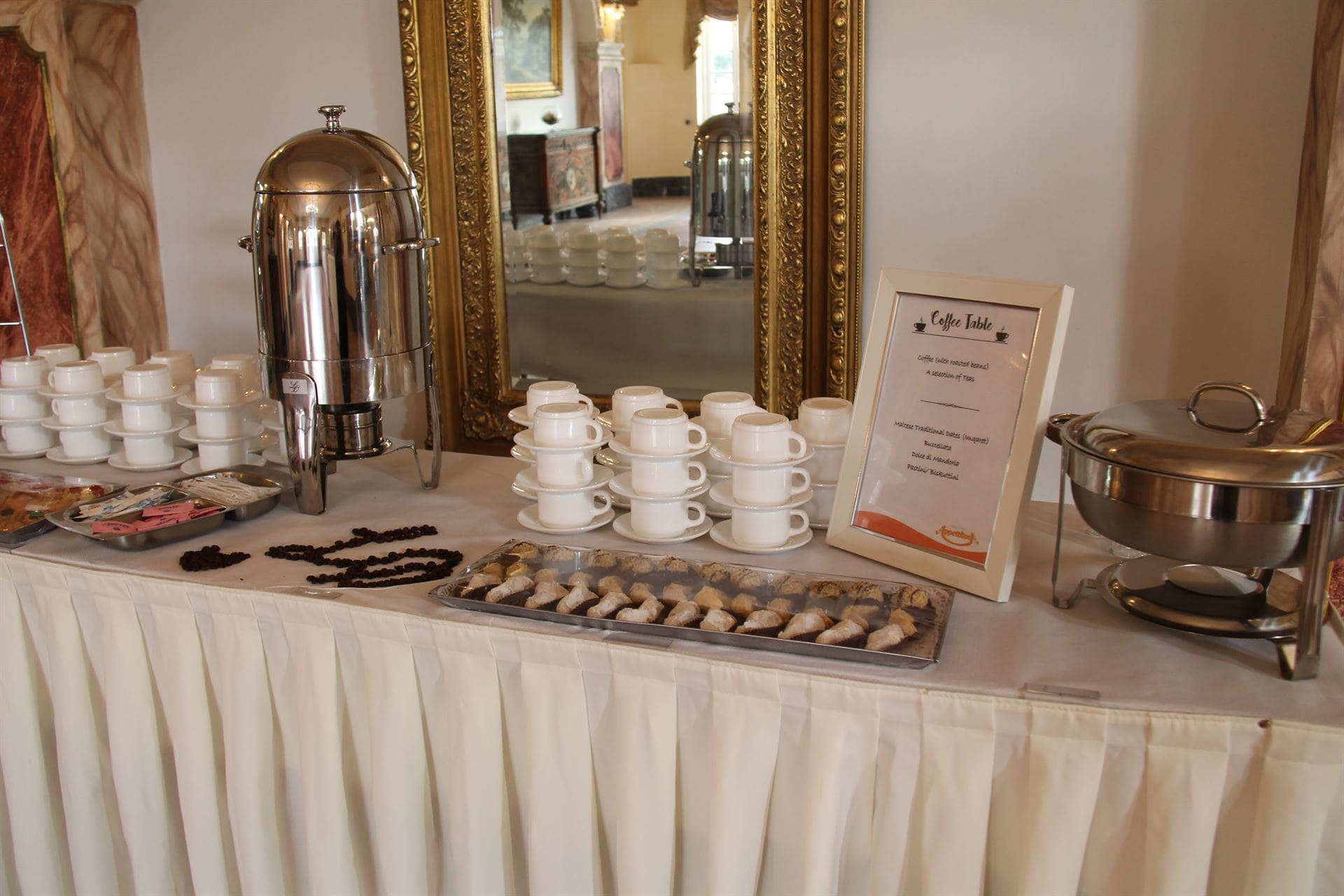 Barbecue Station
Chinese Table
Pasta Table
Hot & Cold Buffet
Wine Bar & Cheese Table
Coffee Table
Fruit Table
Spritz Bar
Bespoke Dessert Stations (chocolate fountain, donut station etc.)
Smoker Station
Italian Table (Verdure Fritte)
Paella Station
Maltese Table
Sweet Table
Live kannolli filling
Candy Cart
Exceptional Service
Just like your guests, we ensure you can enjoy your wedding day by taking care of everything on the day. We will take care of everything in terms of set up for catering and serving of drinks, as well as waiting staff. Our group of experienced and trained waiters, chef and bar attendants will ensure everything will go seamlessly on your special day. We also offer services such as kitchen set-up for venues which do not come equipped.
Partner Venue
List of All Venues :
Villa Bighi - Kalkara
Fort St Angelo - Vittoriosa
Inquisitor's Palace - Vittoriosa
Gardjola Gardens - Senglea
Maritime Museum - Birgu
Magazzino the Waterfront - Valletta
St Andrew's Bastions - Valletta
National Museum of Archaeology - Valletta
Fort St Elmo - Valletta
The Clubhouse - Gianpula
Alfaran Gardens - H'Attard
Vilhena Palace - Mdina
Razzett l-Abjad - San Gwann
Popeye Village - Mellieha
Palazzo Abela - Tarxien
Maria Rosa Estate - H'Attard
Upper Barraka Gardens - Valletta
Lower Barraka Gardens - Valletta
The Palace - Montekristo Estate
The Roof Garden - Montekristo Estate
The Vjal - Montekristo Estate
The Renaissance - Montekristo Estate
The New Renaissance - Montekristo Estate
The Wine Vaults - Montekristo Estate